Building Telephone Closets
Jump to navigation
Jump to search
LaPrice Ali
CNT2300-91 Service Project
Ben Franske
May 2010
Building Telephone Closets for Small to Medium sized Buildings
One of the of the 1st things to decide is where do you want the phone closet to be. Remember you want the closet is to be centrally located so as to ensure that all copper voice and data cable sheath lengths out to the outlets are less than 90 m (295ft).
Once you decided where. The phone company will bring in their facilities. This is called the MDF or Main Distribution Frame.This closet shall interconnect with each Telecommunications Closet (TC) or Intermediate Distribution Facility (IDF) via distinct, dedicated multimode and single-mode fiber optic backbone cables, 25 pair twisted pair CAT 5 data risers and 100 pair twisted pair voice riser cables. In smaller buildings, where only one telecommunications closet is required, the MDF will also function as the IDF.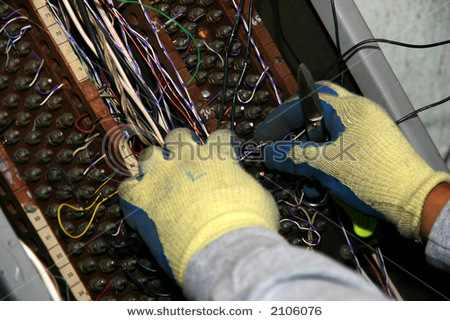 Once you figured out where the telephone closet going to be, and the Service provider brought in their facilities, it is now time to start building your phone closet.
But before you do this you may need some tools.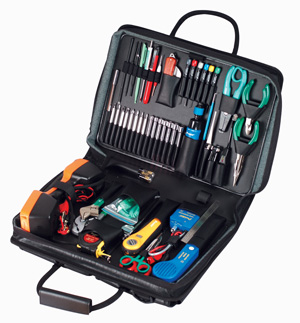 Cable Cutter Punchdown Tool with 110 Blade 66 Style Punchdown Blade Electrician's Scissors Cable Splicer's Knife Tone Generator Inductive Amplifier Probe Telephone Test Set TurTEL6 Modular Adapter and Polarity Tester Digital Multimeter Pocket-light Flashlight Wire Strippers/Cutter, 10-18AWG solid, 12-20 AWG stranded Insulated Screwdrivers, 6-piece Set, 1000V Rating Carrying Case.
And what type of cable do you want to run?
25 pair Cat5e, UTP or STP? 100 pair...It depends on your budget.
Now you have to decide what type of wiring blocks you want to use. Here are some examples.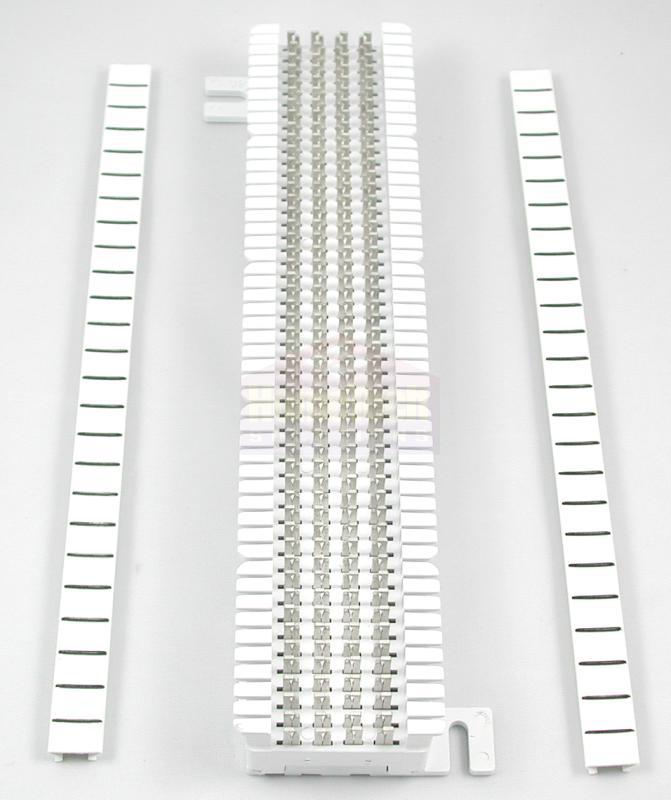 66 block
110 block
Now its time to start the installation. You need to add a board on the wall so you can hang your blocks.
Lets add the blocks. Remember to use your safety glasses.
The wiring is going to different locations. Always label your blocks so there will be no confusion to where the interface is going. It can be going to another telco closet which is called the IDF. Intermediate Distribution Facility or apop. Some how it has to to get there. Here's some examples.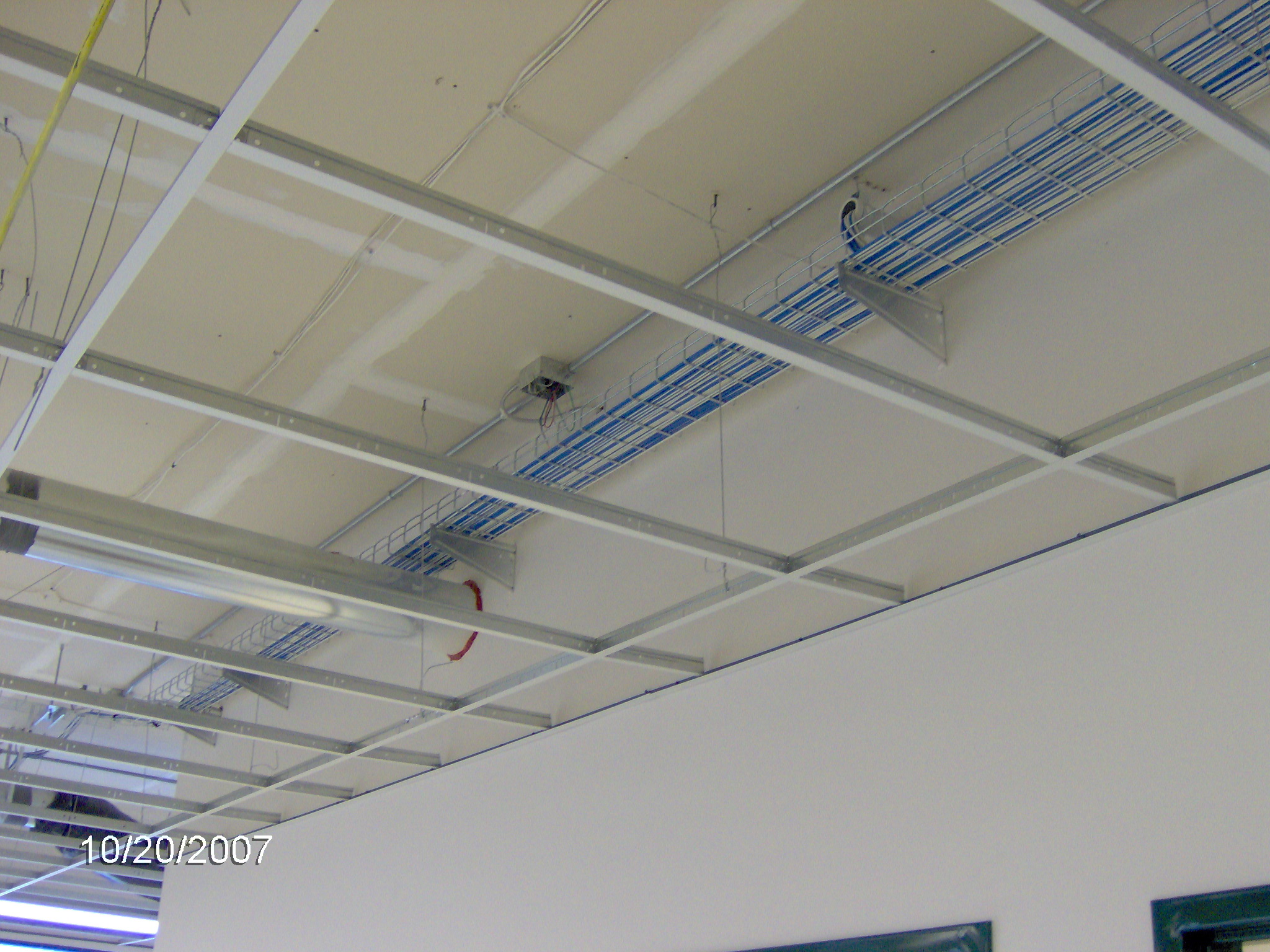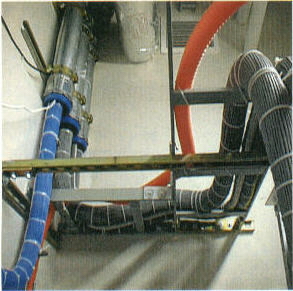 Firestop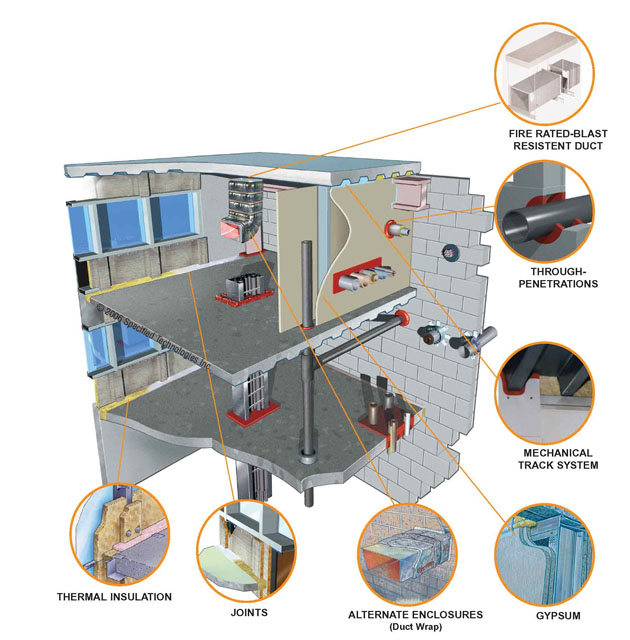 In smaller buildings, where only one telecommunications closet is required, the MDF will also function as the IDF. Most use Patch panels.
IDF or Apops can be used to interface Server rooms, Voice communications and so on.
Here are some examples.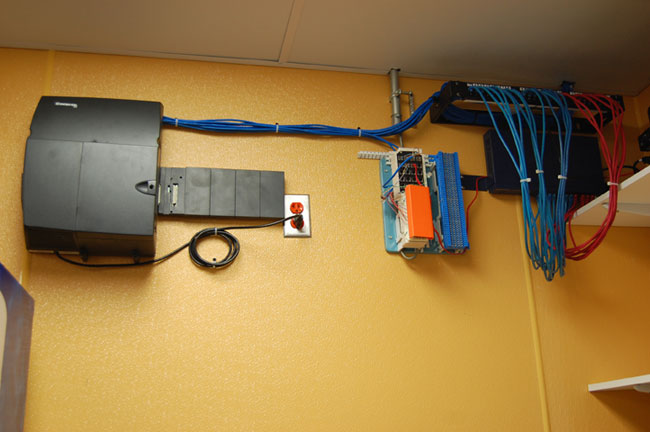 Remember you must follow your state codes and guidelines.

This was brought to you by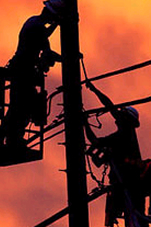 laprice Ali