A guide to cables, connectors, wires and ports
Jump to navigation
Jump to search
Jon Boisvert & Judy St. Ores
CNT2300-91 Service Project
Ben Franske
May 2010
A Guide to Cables, Connectors, Wires and Ports

Because there are so many cables, connectors, wires and ports both internally and externally used for a computer, we thought it would be useful to have a guide with pictures and descriptions of the different types used.
Different wires have different voltage, are made of different materials and are colored differently.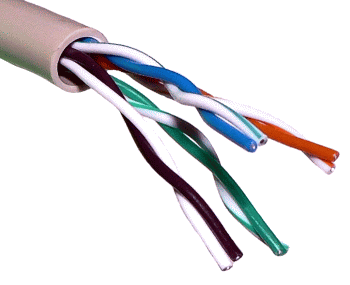 A twisted-pair cable is a copper cable used for phone lines and Ethernet networks. A pair of wires forms a circuit that can transmit data. The two wires are twisted to prevent crosstalk. The wires are encased in color coded plastic insulation.
There are two types of twisted-pair cables. Generally they have two or four pairs of wires combined together and encased in an outer jacket.
Unshielded twisted-pair (UTP) – has a range of 328 ft.
Shield twisted-pair(STP) – is wrapped in metallic foil to shield the wires from noise.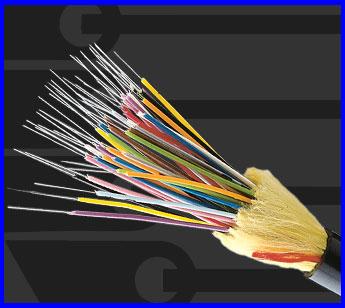 A Fiber Optic cable is made of glass or plastic that transmits using light. They have one or more fibers enclosed in an outer jacket. They can reach distances of several miles. Two types are Mulitmode and Single-mode.
Internal Cables and Connectors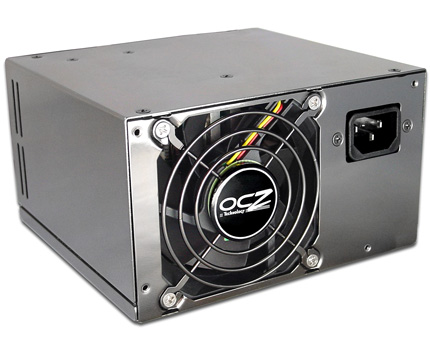 A power supply can have many different wires and connectors attached used to connect to various components and to various locations on the Motherboard.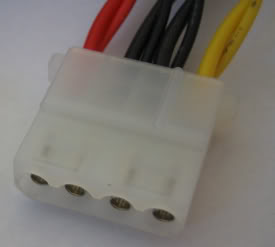 The Molex connector connects to an optical or hard drive.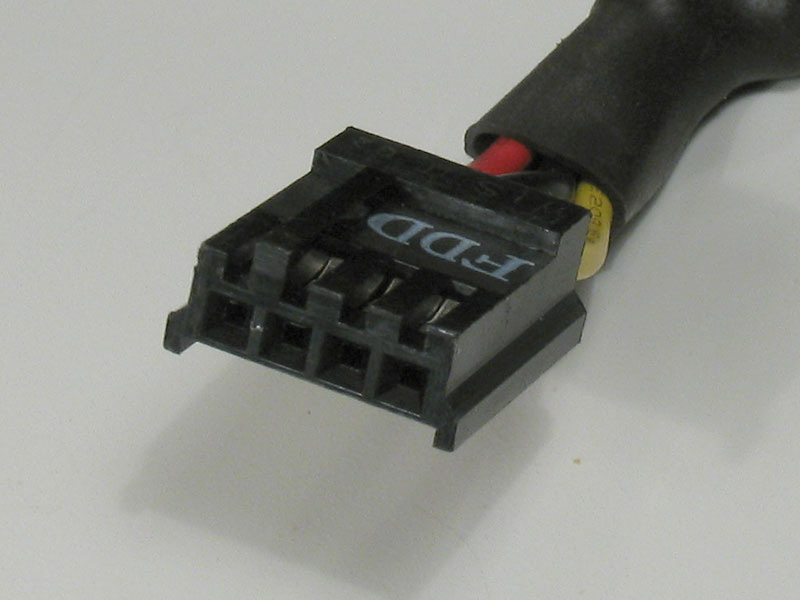 The Berg connector connects to a floppy drive.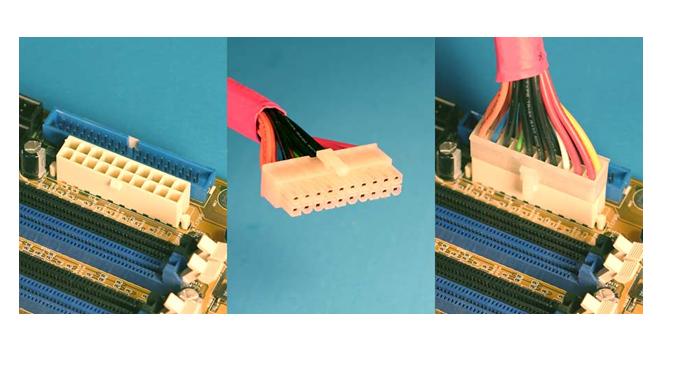 A 20 or 24 Pin Slotted is the main power connector that connects to the Motherboard.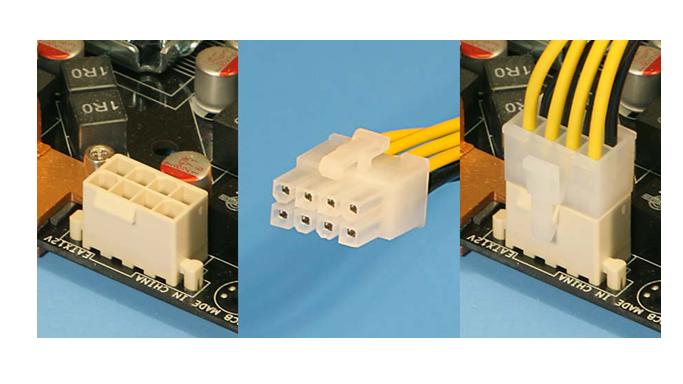 A 4 to 8 Pin Auxillary connector is used for add-on fans, extra video card power, supplemental Motherboard power and case lighting.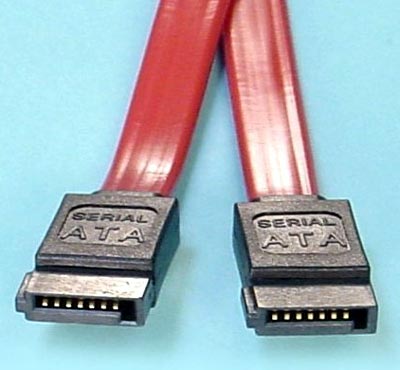 SATA : Serial ATA Cable is used to connect the motherboard and any drive. It has a 7 pin connector.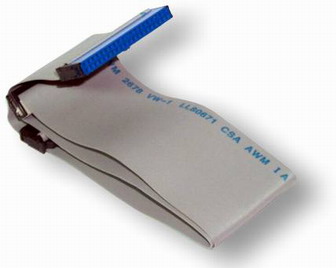 PATA : Parallel ATA Cable is used for connecting the optical drive to the Motherboard. It is also called a Ribbon cable. It has three 40-pin connectors.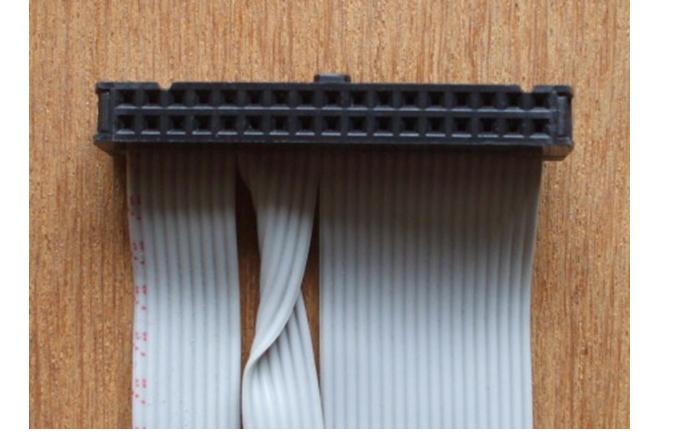 Floppy Data Cables have three 34 pin connectors and are used to connect floppy drives to the motherboard.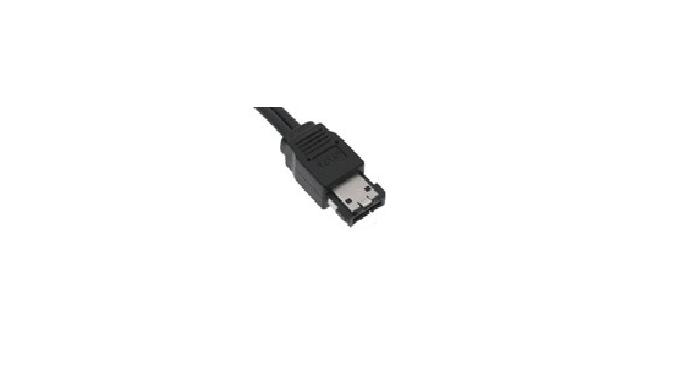 E-SATA is an External SATA cable is used to connect external storage.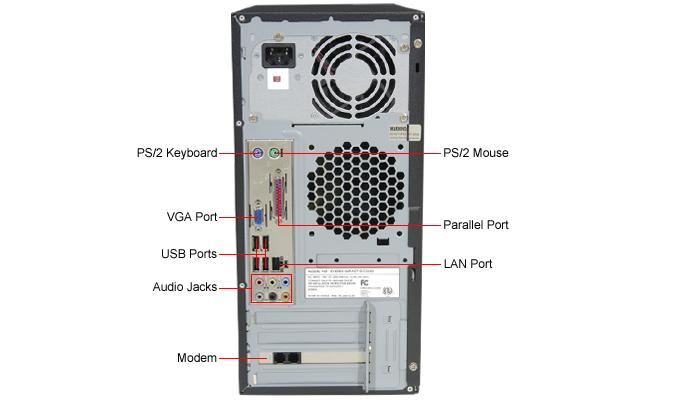 External Cables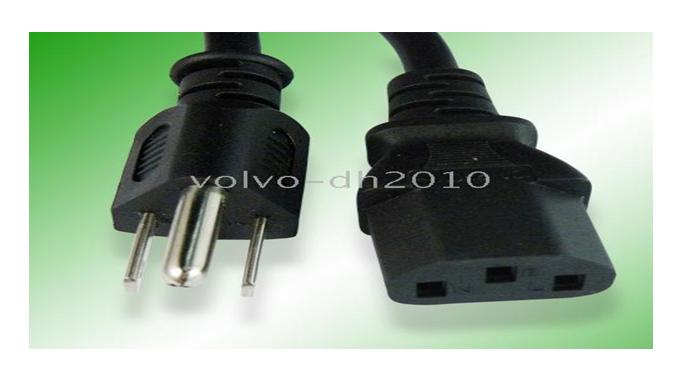 On the outside of the Power supply, there is a port where an AC Power Adapter cord is plugged into, then plugged into an electrical outlet.On the outside of the Power supply, there is a port where an AC Power Adapter cord is plugged into, then plugged into an electrical outlet.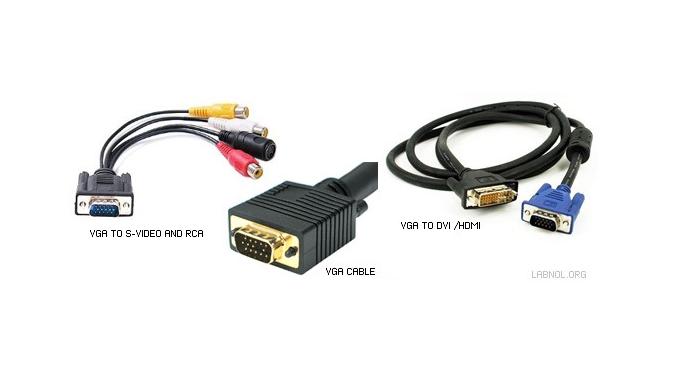 The cable used for the monitor can be a VGA, HDMI, DVI, or VGA to DVI/HDMI.
VGA is the most common with a 15 pin connector. One end connects to the monitor and the other connects to the VGA port on the back of the PC.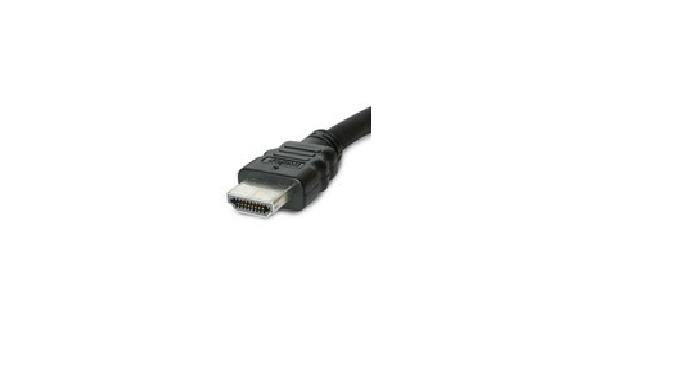 HDMI is a newer form of connection for High definition Mulitmedia Interface. It is used on newer computers and Televisions.

Keyboard & mouse Cables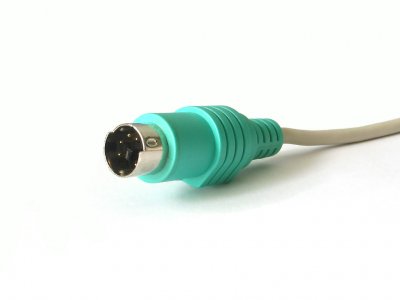 Older computers use a PS2 connector to attach the keyboard and mouse to the computer. They are often color coded depending on the manufacturer. They often have coordinating symbols on the connector and the back of the computer.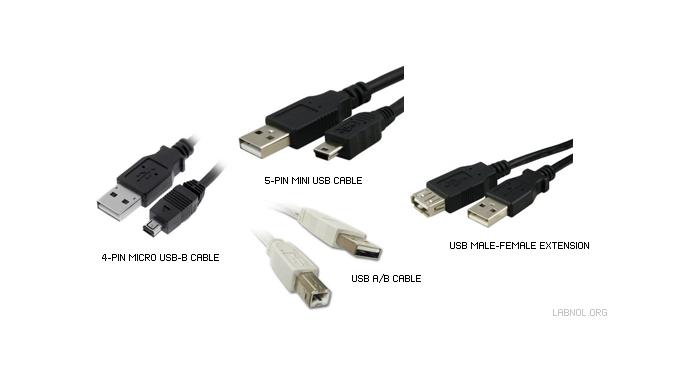 Newer computers use a USB connector to attach the keyboard and mouse.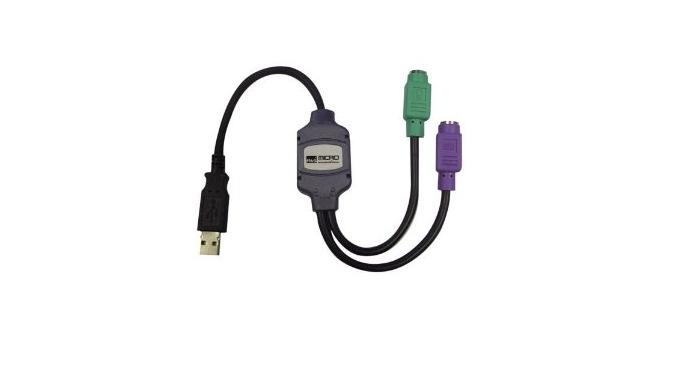 There are adapters available to connect using a USB connector if you have an older mouse or keyboard that uses a PS2 connector. Other USB cables are used to connect other devices to the computer including portable media players, digital camera, computer accessories such as mice, keyboards, web cams, microphones, printers, speakers, flash drives or external hard drives. Devices can be chaged using the USB cord. The standard USB cable is USB-A, which is the end that connects to your computer. The other end may have many different connectors including USB-B, Mini-USB, and Micro-USB. Many other devices have a device specific connector.

Network Connectors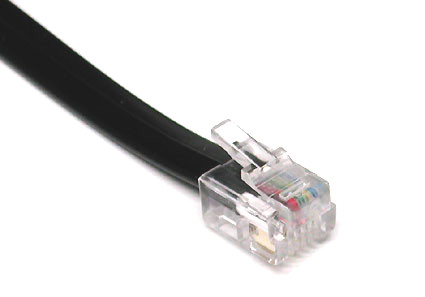 Phone Jack : or a RJ-11 4 Pin connector. This connects from the back of the computer to a standard telephone line or a DSL/ADSL modem.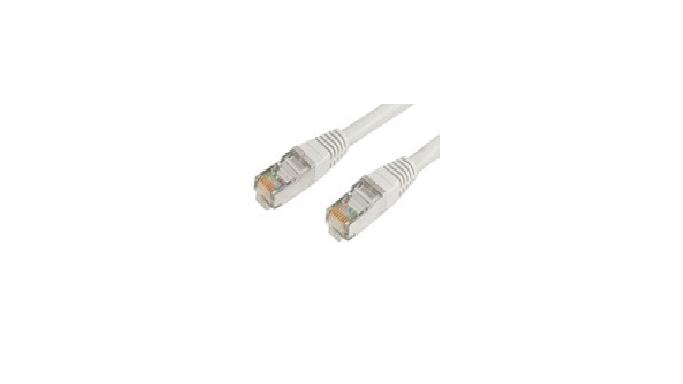 An Ethernet connector looks much like the phone jack connector, but uses a RJ-45 Connector. Is used to connect to a LAN, or other internet connection.

Audio Connectors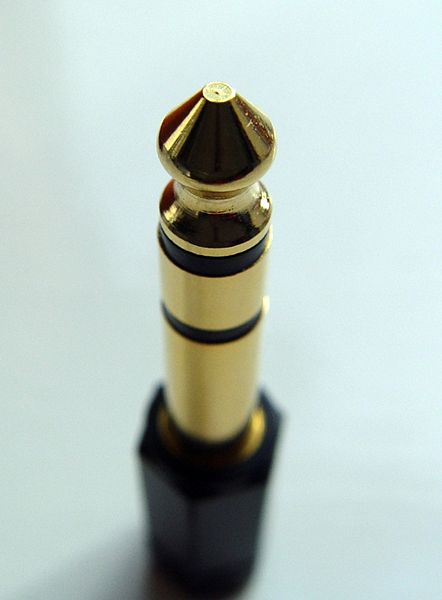 A Trs connector is a standard headphone jack, used to connect headphones or microphone to the computer. The port can be in various locations on the computer, either the front, sides or back. The Headphone jack is usually green, and the microphone jack is usually pink.